Congress has reportedly dropped the US Army's $400 million request to buy more mixed-reality headsets from Microsoft, and instead reorganized funding to develop new models that would address issues with existing hardware.
Bloomberg reports that the Army will receive roughly a tenth of that amount for the system improvement after concerns were raised about field testing of the goggles, which are based on Microsoft's HoloLens technology.
Tests conducted with the devices revealed "mission-affecting physical impairments," including headaches, eyestrain, and nausea, the paper reported, citing an exercise summary conducted by the Pentagon's testing office.
The $400 million request is included in the government's $1.75 trillion financing bill, according to Bloomberg.
Turn on this Gmail security feature ASAP
In a January 5 issue, the Army said it had given a task order to Microsoft to develop version 1.2 of Headphones, or Integrated Visual Enhancement Systems.
She said the task command will provide improvements based on completed test events.
"IVAS will provide Soldiers with a single device for combat, training and training by integrating next generation situational awareness tools," the Army said. "To date, the Army has conducted more than 30 soldier tests and more than 100 technical subtests, with more than 1,000 soldiers contributing nearly 100,000 hours of IVAS user feedback. These tests have validated the system's continued progress while identifying areas for focused improvements."
The updated version will include a new form factor to address human systems integration, including physiological effects identified during testing, as well as software improvements to increase reliability and reduce power requirements.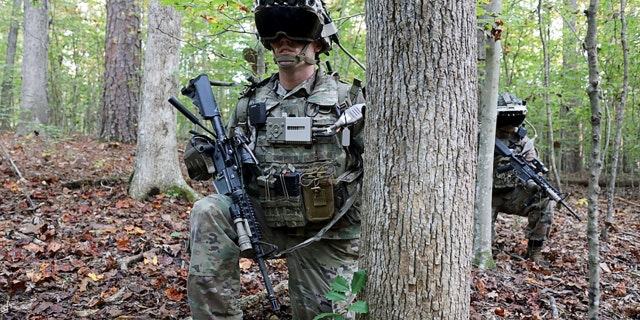 Delivery orders for IVAS 1.2 production systems will be submitted after qualification and operational testing.
UFO sightings have been reported over the past two years, US INTEL reports
According to Bloomberg, the Army gave Microsoft about $125 million to develop Variant 1.2, in addition to the tens of millions approved by Congress.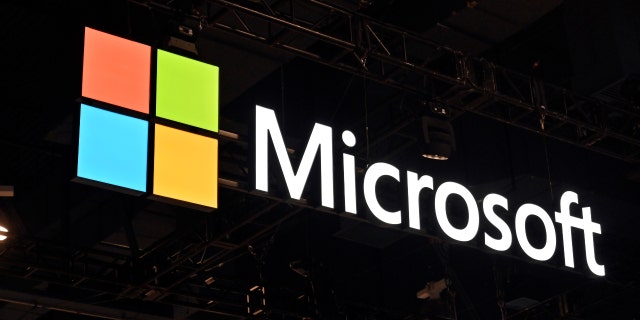 Microsoft said in a post that the headset is part of a broader effort to modernize US military operations.
In 2018, Microsoft won a $480 million contract from the Army to develop a mixed reality headset to "help soldiers train, exercise, and fight," with IVAS developing under an agreement known as the Other Transaction Authority.
Click here for the FOX NEWS app
"This arrangement enabled the development of IVAS in less than three years, much faster than a conventional project of its kind," she added.