Fans of "The Crown" have always wondered if the British royal family watched the popular Netflix series based on their history and life. While Matt Smith, who played Prince Philip in the show's first two seasons, doesn't have all the answers, this week he revealed what he knows about your viewing habits.
On Thursday, the actor appeared on NBC's "Today", where he shared a story about meeting Prince Harry.
"He's gone and he's gone, Grandpa," Smith said, imitating Harry and extending his hand—referring to the actor's role as Phillip.
"He watched the show!" Smith said. "Well, I mean, I can't claim to know if he's currently watching it, but he's seen quite a few at the time." This anecdote prompted host Savannah Guthrie to request an "inside scoop" about whether other members of the royal family had seen it.
"I hear the Queen has seen it," Smith said. "And she was watching it on a projector Sunday night."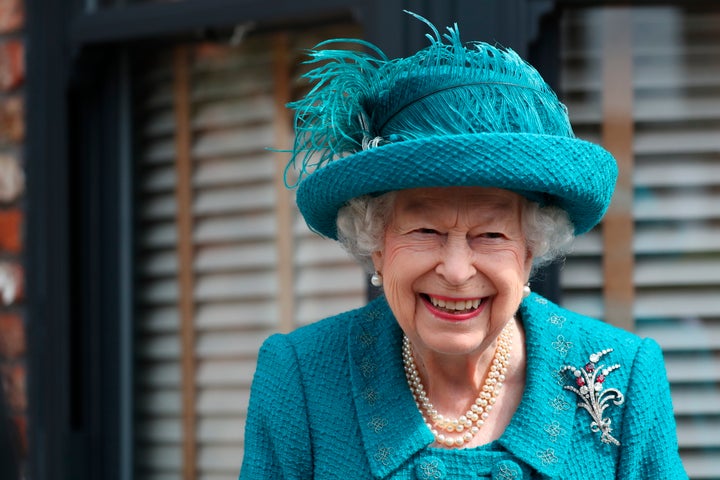 Although Smith did not reveal the source of his information, other reports have also said that Queen Elizabeth II, who died last week at the age of 96, watched The Crown. The UK's British Heritage Travel cited a royal official who said the Queen had seen the series but added that she found some of it "extremely dramatic". Vanessa Kirby, who played the young Princess Margaret, said she heard through Vine that the Queen loved the show.
Smith had a different story to tell when it came to the late Prince Philip.
"I know Philip definitely didn't," Smith said, adding that a friend attended a dinner with the royal family and "couldn't resist" asking if he'd seen it.
Philip then replied, "Don't be silly," according to Smith.
Last week, The Crown announced that it would stop filming after the Queen's death.