Hundreds of London police officers are expected to be sacked after investigations into sexual and domestic abuse offences, the chief of the Metropolitan Police said on Tuesday – a day after an officer admitted to raping and sexually assaulting dozens of women over the age of 17 – over a year-period.
David Carrick, 48, pleaded guilty Monday to 49 offenses, including 24 counts of rape and charges that included assault, attempted rape and false imprisonment. Authorities say he used his position to coerce and control his victims.
"I have tens of thousands of wonderful men and women, but I have hundreds who shouldn't be here. I'm going to sort that out," Metropolitan Police Commissioner Mark Rowley told the BBC on Tuesday.
He added, "We systematically review every police officer and police officer against whom we have any historical flags, for their involvement in incidents involving domestic or sexual violence."
A London police officer pleads guilty to 24 rapes and dozens of other sexual offences
London's Metropolitan Police says it employs more than 43,000 police officers and staff. Reuters reported, citing Rowley, that more than 1,000 allegations of sexual abuse and domestic violence involving about 800 officers are being investigated.
shooting by driving by a shooter, gunshots in British festive fans; Girls, 7 and 12 years old, are among the 6 injured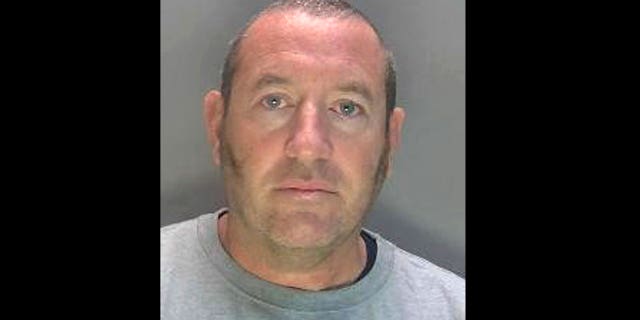 In Carrick's case, police say he met some women through online dating sites or at social events, using his position as a police officer to gain their trust.
Click here for the FOX NEWS app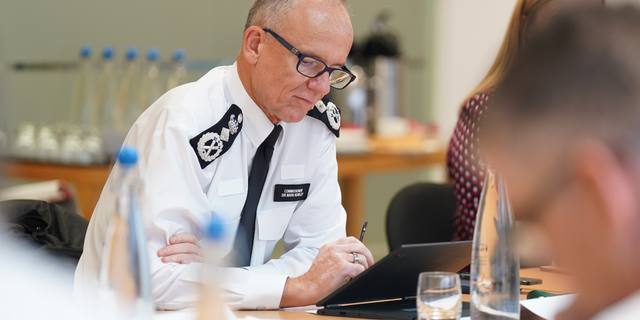 Barbara Gray, Assistant Commissioner of the Metropolitan Police, said dozens of victims felt unable to come forward sooner because Carrick had convinced them they would not be believed.
"We should have noticed his pattern of abusive behavior, and because we didn't, we missed opportunities to remove him from the organization," Gray said.
Stephen Sorace of Fox News and The Associated Press contributed to this report.